We are an exclusive platform for the enterprises to connect with the business consultants and the industry experts
What Makes Us Different
Best in class experts
We work with 25k+ prevetted, handpicked experts from 13 industries across different functional areas
Managed platform
We blend technology with human oversight to suggest the most suitable industry experts for your needs
Fast
Typical project can start within a working day. We help in finding the right experts to guarantee turnaround in 24-48 hrs
Reliable
We work with you to ensure satisfaction on all the projects. Risk-free trial period is the testimonial of our confidence
How it works

Tell us your business query or requirement. You can complete the project briefing online or call us
You will receive 2 to 3 most suitable candidate profiles within 48 hours.
Schedule an interaction to screen the candidates. Finalise the scope and budget of the project
Work with the selected industry professionals seamlessly; we will handle the administrative task
Talent
Work with some of the best talent - alumni of leading consulting firms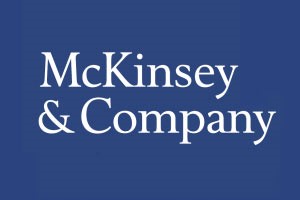 .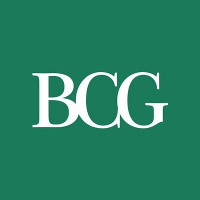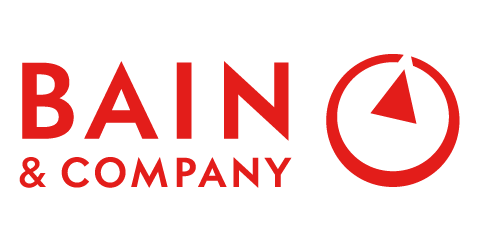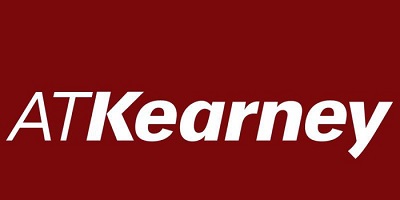 .

Skills
Boost your business with our industry experts across different domain areas:

Marketing

Sales

Operations

Strategy

HR

Finance

CEO of Venture Funded Startup, Ex-McKinsey Principal
"I was pleasantly surprised by quality of Vedak experts who helped with my logistics venture - at the price point affordable for a startup. Look forward to a long term engagement with Vedak"
Industry: Logistics

Global Private Equity Firm
"I have been using Vedak for the last two weeks and have found it very effective. The client manager understands our requirements very well, has very quick turnaround and competitive rates"
Industry: Education

Ex-COO, ColorPlus Fashion
"Vedak was able to help me with an HR expert for a consulting project with my firm within 24 hours. Was really happy with the quality as we required some deep industry knowledge along with HR experience"
Industry: Consumer Durables

Top 4 Consulting Firm
"We thank Vedak for continuously supporting us over last two months. The interactions were instrumental in collecting in-depth insights which were appreciated by our client as well. We especially appreciate the proactive onboarding of new experts whenever needed, throughout the study"
Industry: Healthcare